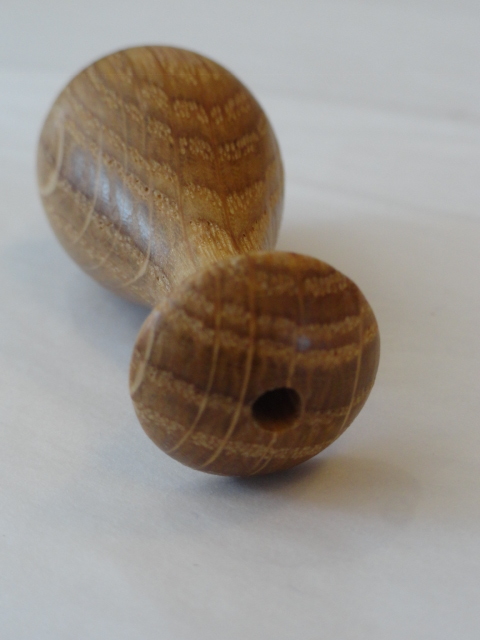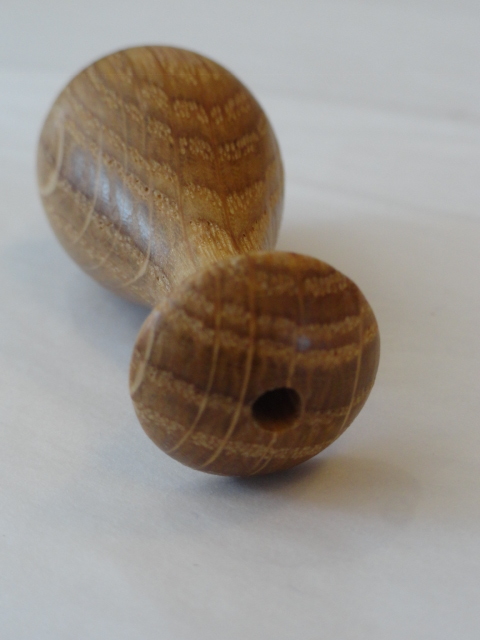 Additional Info
Beautifully made in Shropshire from oak, and extremely lovely to handle (we have these at home in our bathroom!).
Dimensions approx. 5.5 x 2.2 x 2.2 cm.
The tones and colour of each vary, though they are all oak. If you specifically would like a certain shade, or if you are ordering more than one and you would like them to match, then email us after you have ordered, to explain what you would like. Otherwise, we will choose for you.
(Tip: when you fit these onto your pull cord at home, you'll find it easier if you stiffen the end of the cord with some Sellotape wrapped around it!)