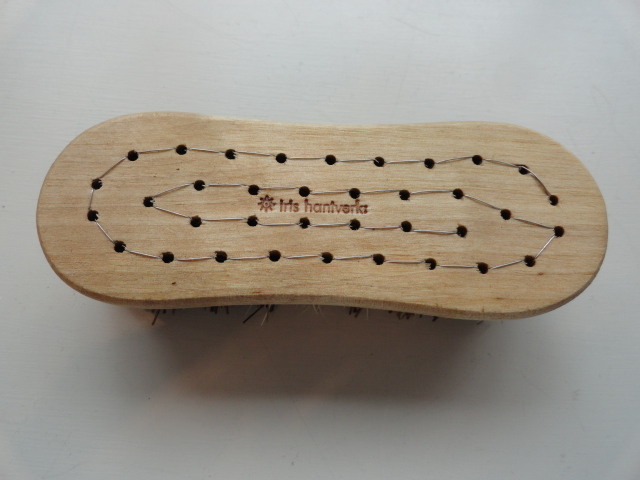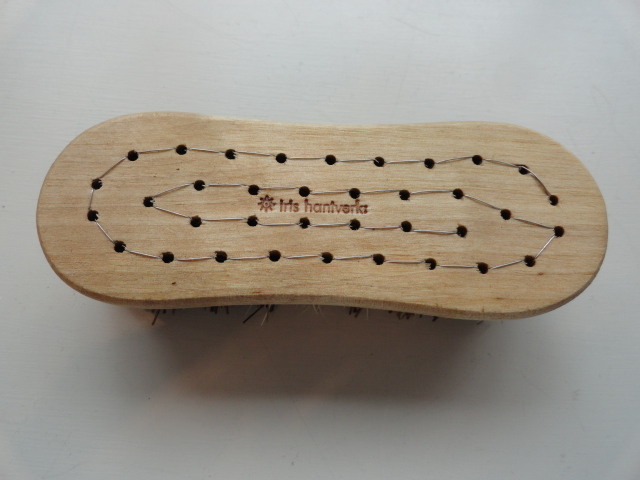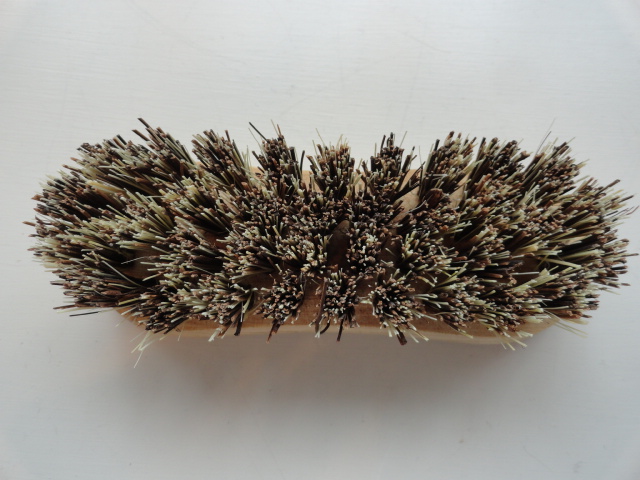 Additional Info
Handcrafted and made to last, our sturdy vegetable brushes are made using traditional methods by visually-impaired craftspeople.
The bristles are just right for scrubbing your veg whether you've dug them from your garden or plucked them from an aisle; the wood has been shaped for comfort (and oiled). Perfect, particularly if you prefer not to peel all your root veg.
Size approximately 13cm x 5cm and height approximately 3.5cms.
A truly lovely thing. After scrubbing, rinse in clean water and allow to dry naturally.
(ps. we have known our customers to buy these veg brushes for other uses such as cleaning mud off the bottom of football boots.)